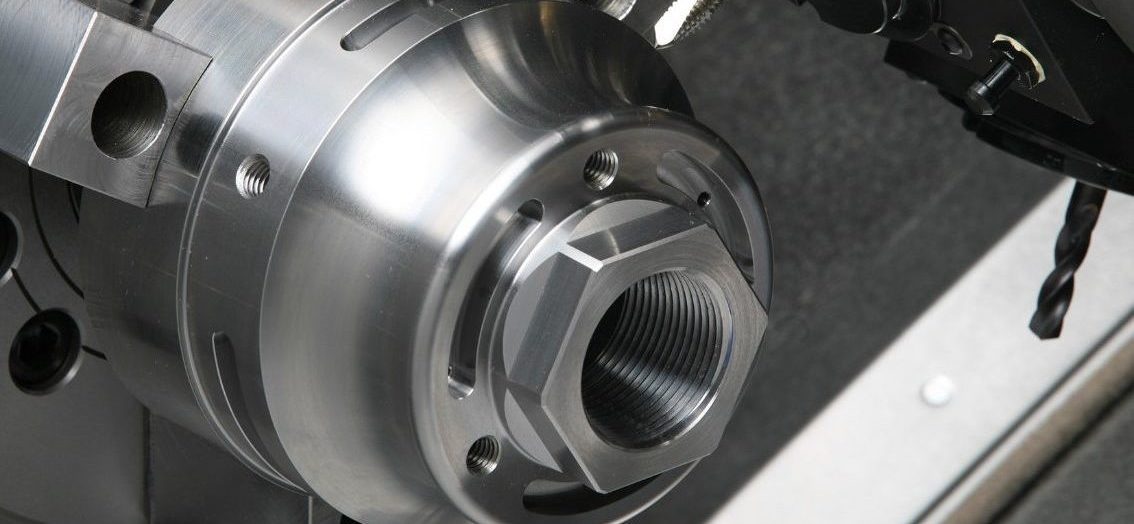 CNC Turning Capabilities
Our CNC turning capabilities are suited for a diverse assortment of projects, no matter the material, specifications or standards. Our process is set up to produce complete parts in one operation, which results in better part-to-part consistency and lower costs. Take a look at some of the many reasons we're so well-reputed for our CNC turning capabilities:
Sub-spindle for complete backside work without re-chucking
Long shaft capabilities (1″ diameter up to 12 feet long)
Live tooling to mill flats and slots and for drilling and tapping, without changeover
Magazine bar feeders for quick and efficient loading of raw materials
The latest machining technologies for producing high quality parts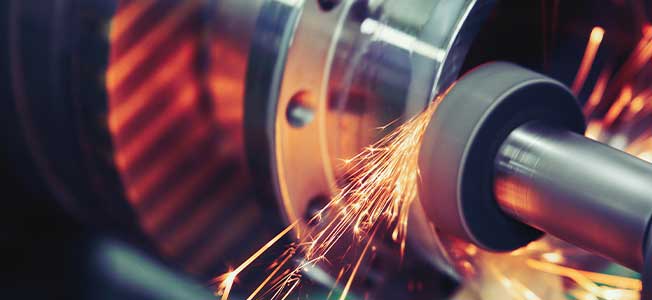 Techni-Turn Advantages
Beyond our superior CNC turning capabilities, we bring our customers a broad assortment of reasons to work with us. Check out some of the reasons we're a standout shop not just in Pewaukee and the Milwaukee County area, but across the country:
Single-source responsibility to provide complete machined components
Over 35 years of programming and machining experience
Better equipment and technology means better prices
Small, flexible company dedicated to great service and personal attention
Broad material capabilities (Steel, Stainless Steel, Delrin, Brass, Aluminum, Nickel)
Bring Us Your Precision Turning Services
Techni-Turn, Inc. welcomes your precision turning project with open arms and the ability to fulfill on it to your highest expectations. No matter the project specifications or requirements, we have the staff, know-how and sophisticated equipment to produce results. Contact us today at 262-246-8932 to discuss your project requirements for CNC precision turning services or custom precision machined parts if you're in the Pewaukee, Wales, Brookfield, or Waukesha, WI areas.