Component Selection
Our experience as a machine equipment manufacturer extends to an assortment of industry and numerous specific types of components. We're well-known for our work on spools and special valve components, as well as components for small engine manufacturers and hydraulic systems. Some of the many parts we're capable of custom-machining include:
Fasteners
Fittings
Hubs
Hydraulic components

Shafts
Spacers
Spools

Threaded inserts
Valves
Washers
Customers We Serve
Our customers come to us from throughout Milwaukee County and across the country because they know they're getting superior results every time. Our high-precision setup makes us the authority on component machining for the following industries: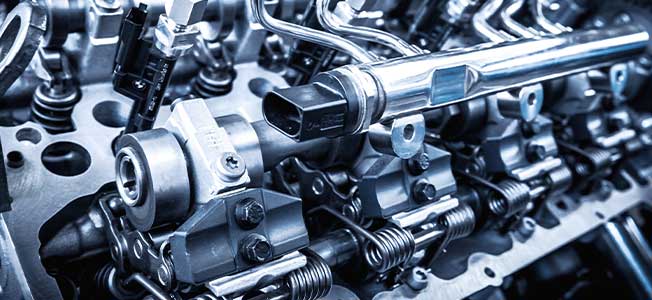 Automotive
We're set up to turn hydraulic components, as well as parts for small engines, pumps, fittings and much more. From custom shops to aftermarket manufacturers, we're ready to machine auto components to a high-precision tolerance.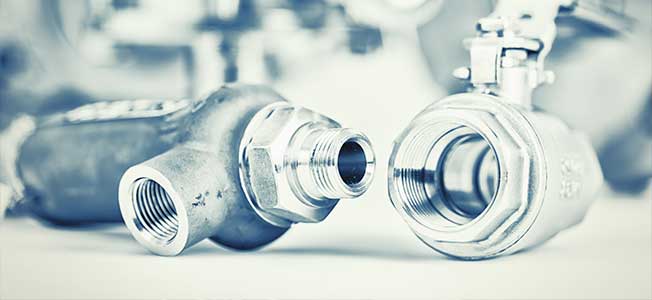 Construction
For construction firms and customers, we're well-placed to deliver everything from fittings and fasteners to spacers, washers and anything else required to assist in construction development.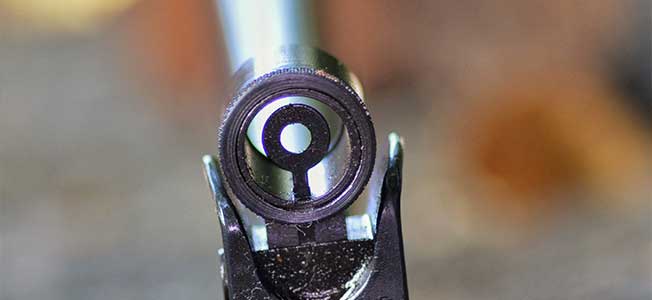 Firearms
We're well-established in the firearm industry as the go-to source for production machined components. From barrel components to customizations of fasteners for accessories, our reputation for precision results is unparalleled.
Custom Machining, Done Right
Techni-Turn, Inc. is ready to produce machined components in the capacity you require. Thanks to our sophisticated CNC turning and broad experience, we're standing by, ready to learn the specifics of your project. Reach us today at 262-246-8932 for more information.